If you are looking to introduce a vibrator into your sex life but don't know where to start don't fret we have written up a quick guide to getting you started. There are loads of different types and models on vibrator in the market. All with a different purpose in mind. Here is what you should look out for.
Bullet Vibrators
Bullet vibrators are the most popular ones on the market. They are small and compact and built with precision in mind. They are usually around 2-3 inches long and can either run on batteries or are rechargeable. If you want direct stimulation to your clitoral area then this is ideal for your needs. It is ideal to be used during sex or masturbation. The small size means it doesn't get in the way while having penetrative sex.
Butterfly Vibrators
These are also known as strap on vibrators. You would wear this the same way you would wear a pair of pants. They apply hands free stimulation to your clitoris. Many of this model come with an attachable shaft which can offer external and internal stimulation.
Finger Vibrators
This model is designed to wear on your finger just like a thimble. They give you loads of control and therefore you have the ultimate control over your pleasure. You can either wear them on your finger tip or as a rind and can allow you to enhance your stimulation during penetrative sex without being intrusive or obstructive.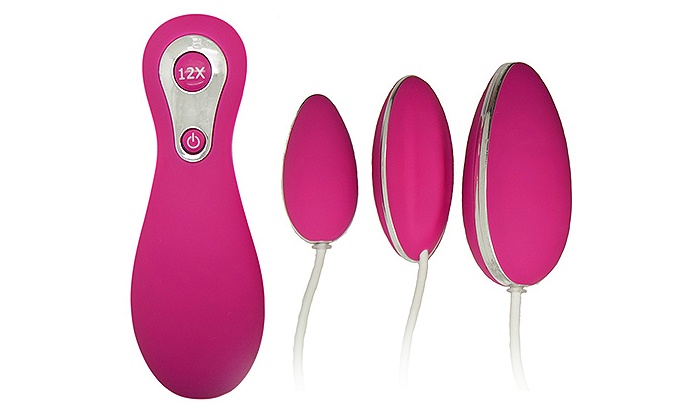 Love Eggs
Love eggs are insertable vibrators. They have vibrating motor built inside them and often come with a remote control. These go directly into your vagina and sit perfectly at your G Spot. The remote control comes with plenty of setting so you can control the vibration you feel.
Rabbit Vibrators
You have probably heard of this particular style of vibrator. These vibrators have an appendage which branches off of the main shaft. This is designed for clitoral stimulation while the shaft is there for penetrative stimulation. Some models include features which alter the direction the shaft moves for a better orgasm.