Are you looking to spice up your love lie? Have you and your partner been having some discussions recently about some of the things you would like to try in the bedroom? Is there one particular thing you would like to try out but your are too nervous to bring it up in conversation? Well maybe you should give it a go? You never know perhaps your partner is thinking the exact same thing but doesn't want to be the first to say it either. Maybe your partner has never thought about it before but now they hear it out loud it might be something they would like to try. Fetish sex is nothing to be ashamed off in fact you might be surprised to find out how many couple do it behind closed doors.  Annabelle Knight of Lovehoney says :
"Fetish sex can be a fantastic and exciting thing. You never know what you really like until you have tried it" 
We whole heartedly agree and thy is why we have written up brief guide if you are a complete beginner to fetish sex.
What is Fetish sex?
Fetish sex probably isn't what you think it is. You might think its all about whips, chains and getting tied up but it is much, much  more than that. It is a way of embracing different types of sex and also live out some of those fantasies you have had in the back of your mind. Things like dressing up are a big part of fetish sex and to the majority of people this would seem like a little bit of fun rather something taboo or too kinky for them.
You might even have a fetish you are mot aware of. For example say you are attracted to a man in uniform. There might a be a little fetish in there somewhere and even more reason you should bring it up and get him measured up for an Officer outfit.
There are four main categories to fetish sex:
Bondage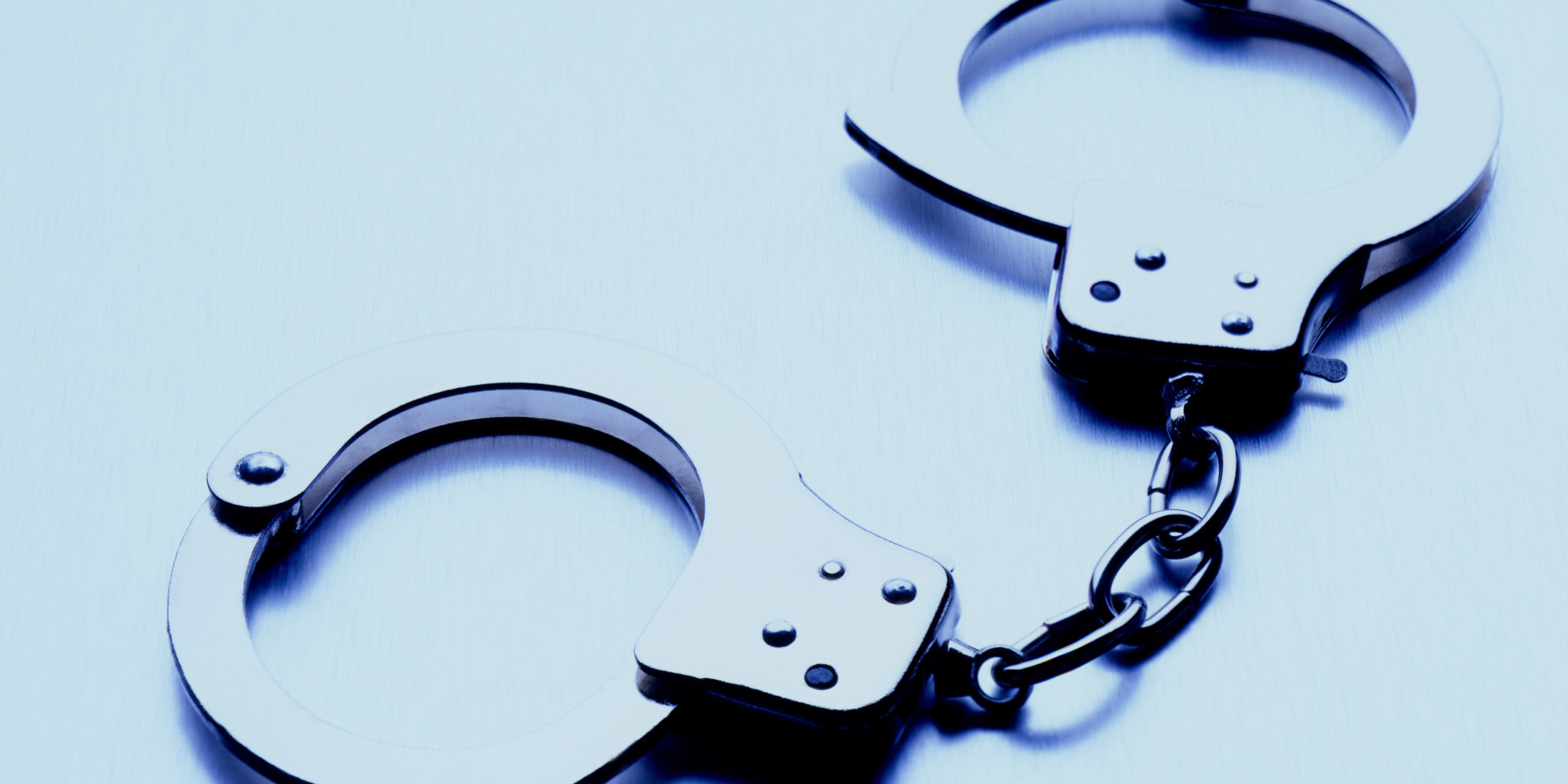 Bondage is restricting the movement of your partner for sexual pleasure. It dose not mean that you tie up your partner and pleasure yourself it is quite the opposite in fact bondage involves the pleasure of the "passive partner." Light bondage would involve feathers, silk scarves and so forth but if you start of here don't be surprised in a couple of months time if you start using harder stuff like handcuffs and blindfolds. If this tickles you fancy Lovehoney do a fantastic beginners bondage set. You can even use this really handy Lovehoney Voucher Code that we found to save some money.
Role Play
Role play is probably the most practice example of fetish sex. There are loads of different fantasies out there and costumes to help as visual aids. Maybe you would like to see you other half dressed as a maid while you make a pass at here while the "wife" isn't home. Be as daring as you want to be as long as not one gets her and you keep it legal.
Dressing Up
Dressing up and role play go hand in hand. Role play is just a little bit further into the fetish zone. You can dress up and have sex without engaging in role play but you might find it happens anyway. Remember dressing up doesn't have to be nurses outfits and such it can be a pair of crotchless panties or even as simple as a pair of stockings. If you are brand new to the idea of fetish sex then this is a great starting point for you and your partner.
Turn Ons
your turn ons are the most important thing when it comes to fetish sex. Annabelle Knight stated:
"Just remember there are no rules when it comes to sex other than the fundamental one: don't do anything you are not completely comfortable with. Be a 'trysexual', be honest with your partner and don't be afraid to try new things."
Everyone is unique and your sex life should be the same. Try bringing up some of your turn on's in conversation and who knows where it might lead.