Have you and your partner been having some conversations about trying out some role play but don't know where to start? Once you get over the "embarrassment" factor role play can be a great way to spice up your love life so without further ado here are some scenarios you and your partner could act out.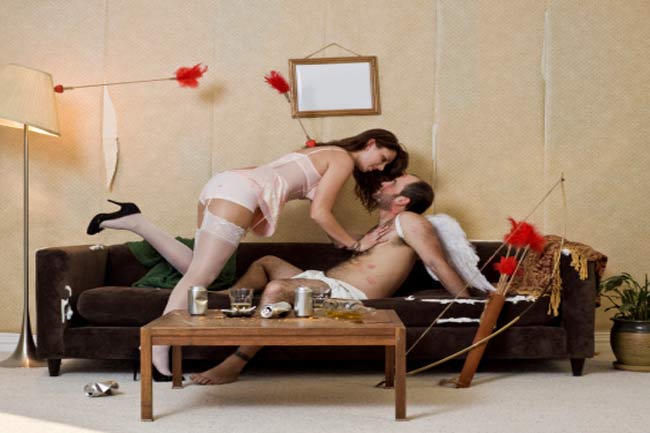 The Repairman
Its a a classic and its a good starting point. Your partner rings you door bell. You great him in your sexy little black night gown and let him in. While he tries to fix whatever household appliance is causing you trouble you lean over the top of him and I'm sure you will know how the rest of this story goes.
It's all about surprise with this one.
The Call Girl and The Client
This one is a little more daring and you can ramp up the excitement by arranging to meet in a hotel room. One of you is the "professional" while the other is hiring in their services. The best thing about this is you can act out some of the things you might not be willing to discuss in real life. Anything goes except kissing (sound familiar.) Finish the job then head home.
The no kissing rule while drive you both wild.
The Stripper
Either male or female can play the stripper in this scenario (equal right and such.) Start of with a dance and the only rule is no touching. Make it last and don't just strip down like you are getting ready fro a bath. This one comes with its own embarrassment facto but trust us when it gets going you will be glad you got over it.  This is a healthy and natural scenario to act out and I'm sure you have thought about it more than once.